Dear Friends and Neighbours,
Thank you for taking the time to visit my website. I hope that you will find it a useful resource to learn more about local and city-wide issues.
I have the great honour of representing the over 100,000 residents of Ward 15 – Don Valley West. The civic engagement demonstrated by the neighbours of Ward 15 provides me with daily inspiration to strive for the betterment of the greatest city in the world.
I ran for office to promote transparent and community-based decision-making. For this reason, I would encourage you to reach out to my office with any questions, concerns, ideas, or suggestions you may have.
I look forward to hearing from you!
Warm regards,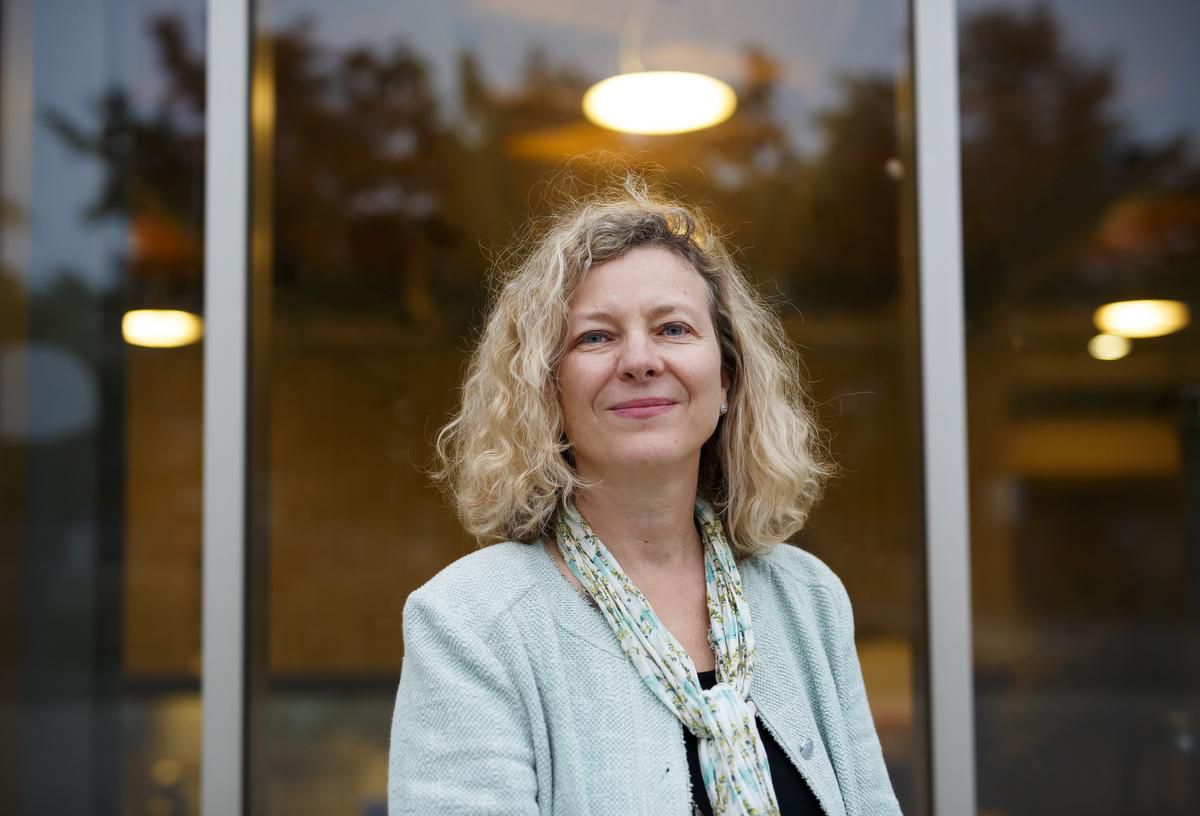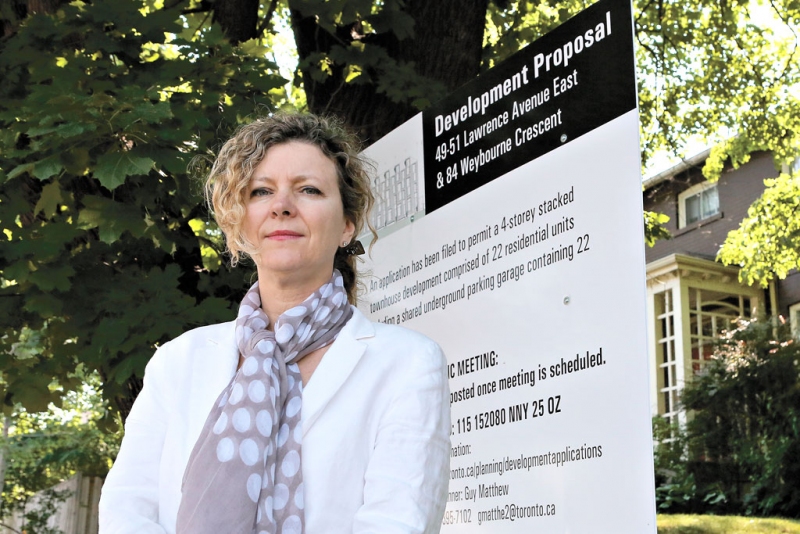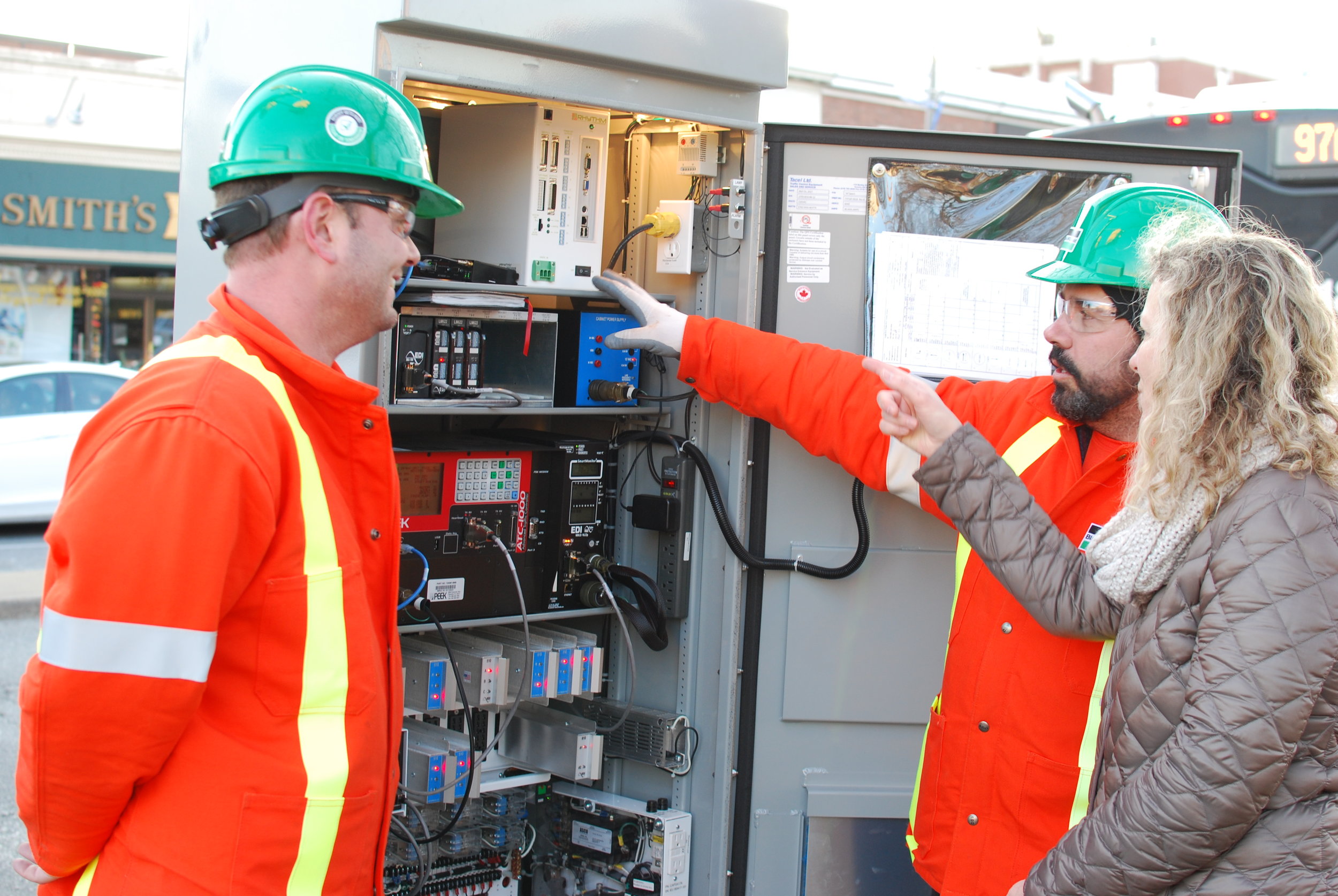 Current Committee & Board Appointments
Art Gallery of Ontario Board of Trustees

Canadian Film Centre Board of Directors

City Theatres Nominating Panel

Leaside Memorial Community Gardens Arena Board of Management

North York Community Council

Planning and Housing Committee

Striking Committee

Toronto Symphony Board of Directors

Toronto Transit Commission, Chair